Circle of Investors
(2020-2023)
The Economic Development Investment Fund has been established with the Unity Foundation of La Porte County to accept the tax-deductible donations over the next three years.
Download the brochure to learn more!
Special thanks to these generous CIRCLE OF INVESTORS who are committed to supporting economic development efforts in Michigan City and City of La Porte. The funds will be used to continue an aggressive Economic Development Program of Action that includes new business attraction, existing business retention, research and marketing.
Gold Level
$2,500+
1st Source Bank
4411 Inn & Suites
Comcast
E-Pak Machinery Inc.
General Insurance Services
Holladay Properties
HRR Enterprises
Jaeger-Unitek Sealing Solutions
RQAW Consulting Engineers
Woodruff & Sons
Silver Level
$1,000+
American RENOLIT Corporation
American Structure Point, Inc.
Applegate & Company CPAs
Cadence Environmental
Captain Ed's
Centier Bank
Edward Jones – Jonathan Salisbury
First Merchants Bank
First Trust Credit Union
G.M. Fedorchak & Associates
Haas & Associates
Harbour Trust & Investment Management
Harris Law Firm PC
J & L Dimensional Services, Inc.
J. Shoffner General Contractor
James Burg Trucking Company
Kabelin Ace Hardware
Kingsbury Utilities
LaPorte County Herald-Dispatch
Larson-Danielson Construction Company
McColly Bennett Commercial Advantage
Meridian Title
Michigan City Area Chamber of Commerce
Micky Gallas Properties
Mikropor America
Monosol
Newby, Lewis, Kaminski & Jones
Oehmstead Company
Pioneer Lumber
Purdue Federal Credit Union
Regional Development Company
Rieth-Riley Construction Co., Inc.
SEH of Indiana
Sera Group
Somerset CPAs and Advisors
Sullivan Palatek
Taylor Michigan City Chrysler
Unity Foundation of La Porte County
USI Consultants
Viobin
Winn Machine
Copper Level
Abonmarche Consultants
Barry McDonnell, Attorney
BCA Environmental Consultants
Business Development Corporation
C & G Excavating LLC
Center of Workforce Innovation
Community Dynamics
Craighead, Lange, & Hough, PC
Environmental, Inc.
Huber Galloway Team/D'Aprile Properties
JQOL LLC
Kemp's Office City
KTR Corporation
La Porte County Association of REALTORS®
McKay Printing
New York Blower Co.
Nielsen Kia Hyundai
Packaging Logic
Parkison & Hinton
Pavey Excavating Co.
PNC Bank
Schmitt & Kaylor, CPAs
Strategic Management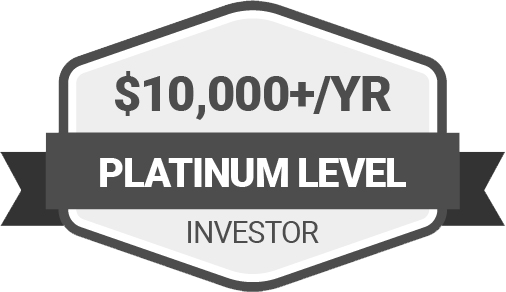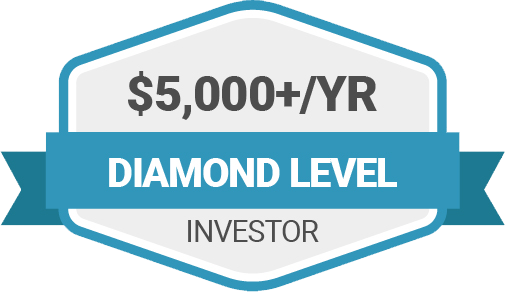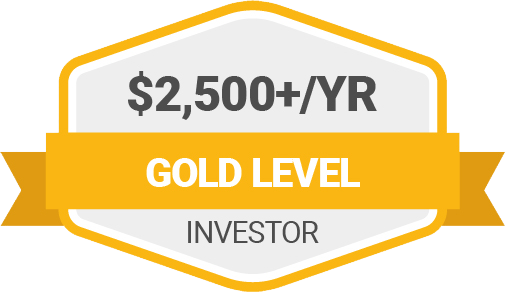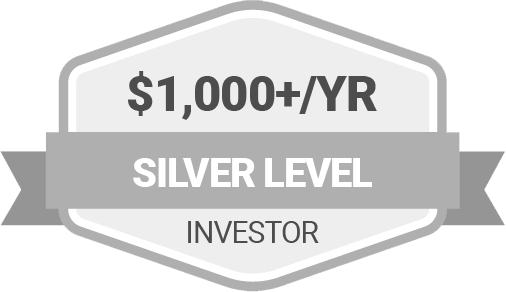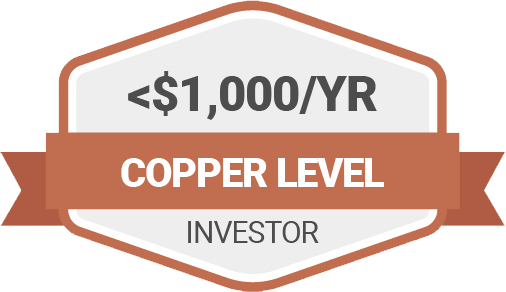 Join Preferred Vendor List