Mission Statement
To develop and implement seamless policies, procedures and programs for economic and community development that drive systemic and long-term viability through collaboration and consensus with our stakeholders and community resources.
Vision Statement
To assure the long-term viability of Michigan City with a healthy and robust business environment, modern public infrastructure, a stable tax base, outstanding customer service and quality human, technical and financial resources so that local leaders are able to sustain needed change.
Where We're Going From Here
As a private nonprofit, the EDCMC is best able to serve the business community. We are dedicated to attracting new companies, helping existing businesses, spurring entrepreneurial efforts, developing educational opportunities and cultivating a strong workforce. We work toward this by uniting private and public sectors, business and community leaders and government and industry officials – all to incite economic growth.
In 2019, EDCMC put into place the groundwork for a long-term strategy: "An Agenda for Economic Prosperity." The essence of the economic development plan is centered around strong synergy between all local entities from government to nonprofits. By partnering under the umbrella of equity, inclusion and a shared vision, local leaders are paving the way toward the city's continued growth. The strategic plan has taken on an even more vital role as communities across America face challenges and obstacles.
The strategy's elements include a focus on talent, business retention and development, housing accessibility, transportation solutions and inclusive economic opportunities.
The four tenets adopted by the EDCMC Board of Directors and city officials for the 2019-23 plan: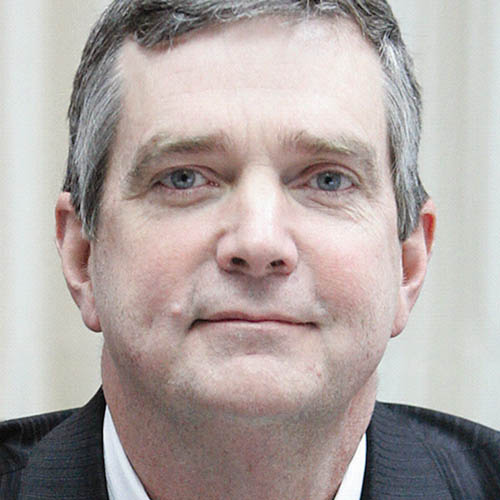 Bill Hackney
Publisher – Herald-Dispatch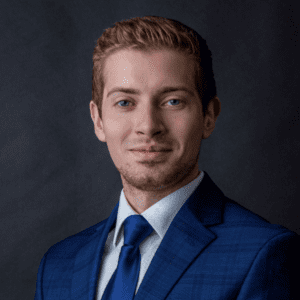 Seth Spencer
CEO & Founder – SERA Group

Steve Kring
Regional President – Horizon Bank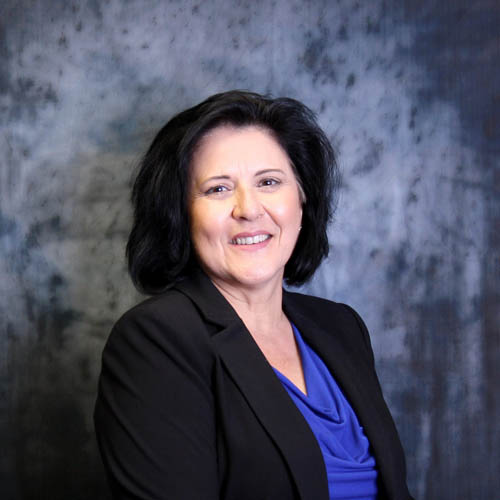 Brenda Temple
General Manager – Blue Chip Hotel, Casino & Spa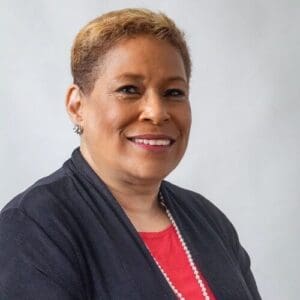 Linda Simmons
Director of Marketing -Visit Michigan City La Porte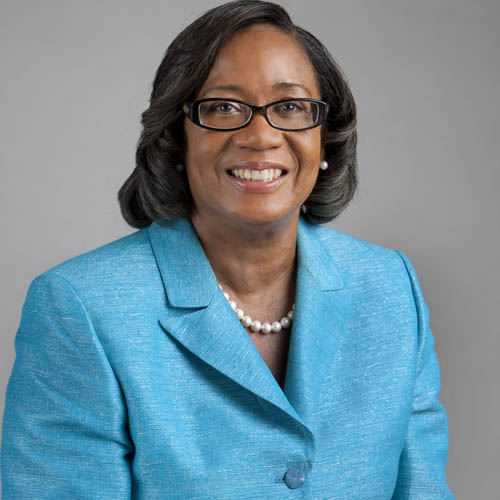 Barbara Eason Watkins
Superintendent – Michigan City Area Schools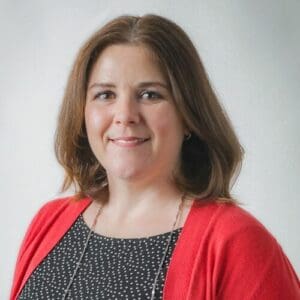 Katie Eaton
President – Michigan City Chamber of Commerce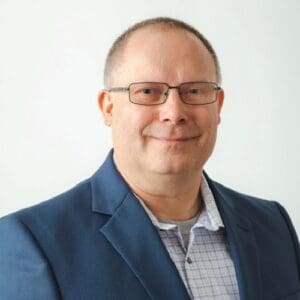 Scott Newcomb
Director of Plant Operations – Sullivan-Palatek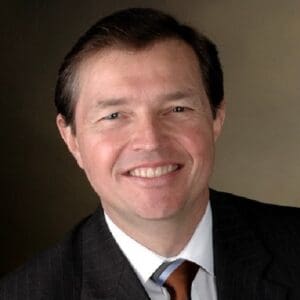 Don Babcock
Director of Economic Development & Community Relations – Purdue University Northwest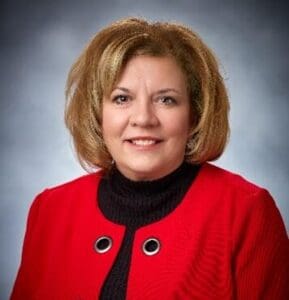 Denise Conlon
Public Affairs Manager – NIPSCO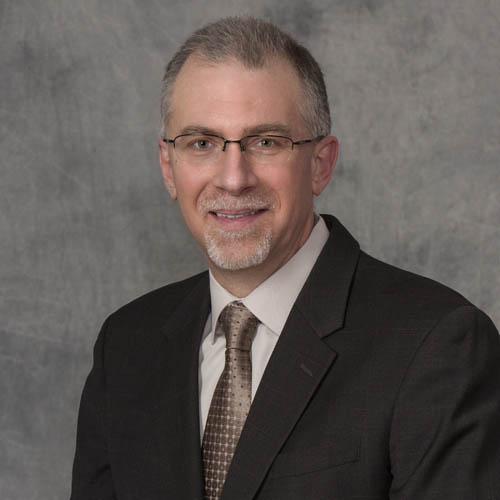 Dean Mazzoni
President & CEO – Franciscan Health – Michigan City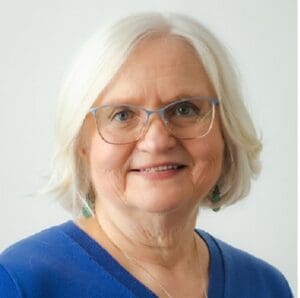 Dalia Zygas
City Council at Large – Michigan City Common Council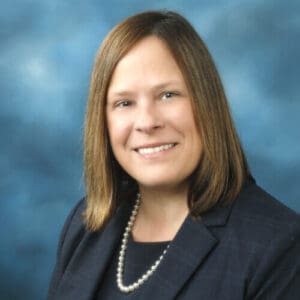 Stephanie Oberlie
President & COO -Harbour Trust & Investment Management Company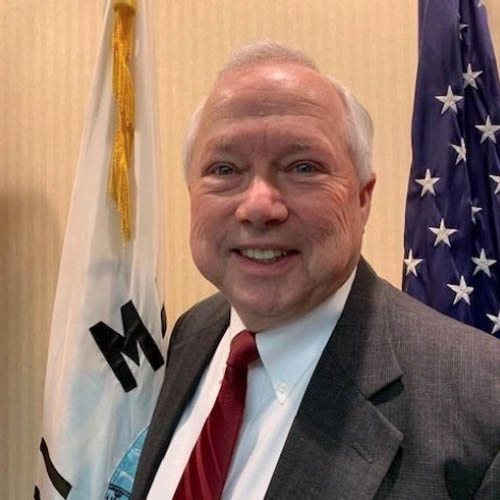 Duane Parry
Mayor – City of Michigan City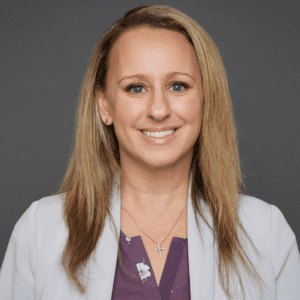 Jessica Bailey
Vice President, Human Resources Sullair – A Hitachi Group Company