Clarence brings a long and proven history of success to the EDCMC. He is credited in creating over 30,000+ jobs and over a $1 billion+ in capital investment over the past 25 years. He has won both state and national awards for his work in the community and economic development arena.
He is a board member of the Mid-America Economic Development Council.
Jalen arrives in Indiana from Mississippi after earning his Master's degree in Economic Development from the University of Southern Mississippi. He has a solid foundation in economic development and community service. He will focus on entrepreneurs, business recruitment and housing strategies.
Business Development Manager
Mission Statement
To develop and implement seamless policies, procedures and programs for economic and community development that drive systemic and long-term viability through collaboration and consensus with our stakeholders and community resources.
Vision Statement
To assure the long-term viability of Michigan City with a healthy and robust business environment, modern public infrastructure, a stable tax base, outstanding customer service and quality human, technical and financial resources so that local leaders are able to sustain needed change.
Where We're Going From Here
As a private nonprofit, the EDCMC is best able to serve the business community. We are dedicated to attracting new companies, helping existing businesses, spurring entrepreneurial efforts, developing educational opportunities and cultivating a strong workforce. We work toward this by uniting private and public sectors, business and community leaders and government and industry officials – all to incite economic growth.
In 2019, EDCMC put into place the groundwork for a long-term strategy: "An Agenda for Economic Prosperity." The essence of the economic development plan is centered around strong synergy between all local entities from government to nonprofits. By partnering under the umbrella of equity, inclusion and a shared vision, local leaders are paving the way toward the city's continued growth. The strategic plan has taken on an even more vital role as communities across America face challenges and obstacles.
The strategy's elements include a focus on talent, business retention and development, housing accessibility, transportation solutions and inclusive economic opportunities.
The four tenets adopted by the EDCMC Board of Directors and city officials for the 2019-23 plan: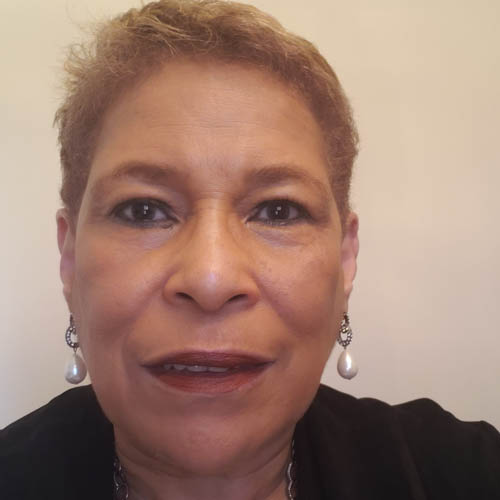 Linda Simmons
Director of Marketing -Visit Michigan City La Porte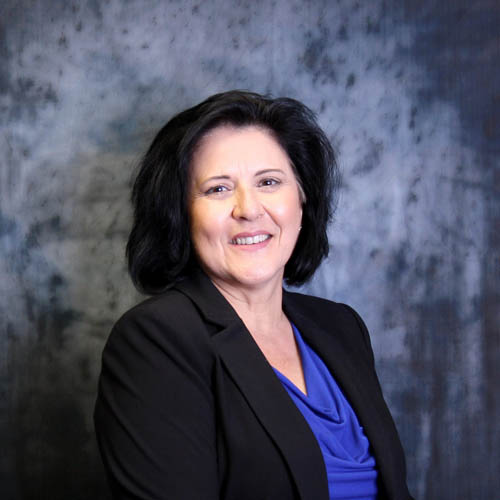 Brenda Temple
General Manager – Blue Chip Hotel, Casino & Spa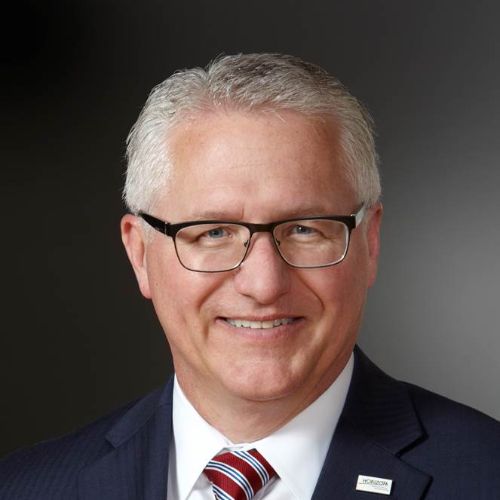 Dennis Kuhn
Executive Vice President – Horizon Bank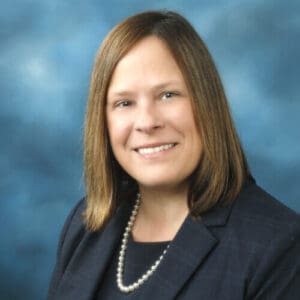 Stephanie Oberlie
President & COO -Harbour Trust & Investment Management Company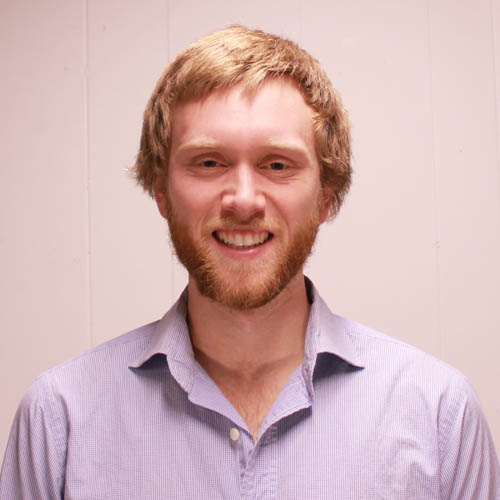 John Beutner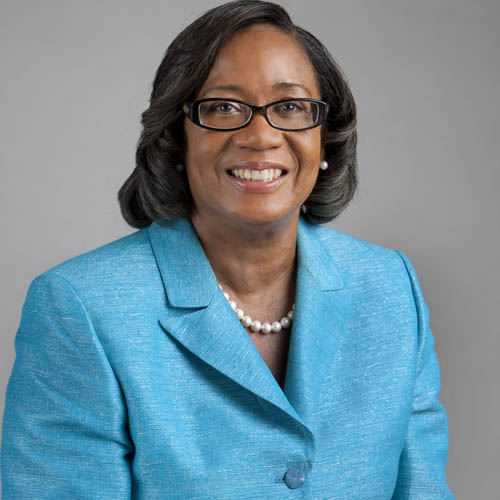 Barbara Eason Watkins
Superintendent – Michigan City Area Schools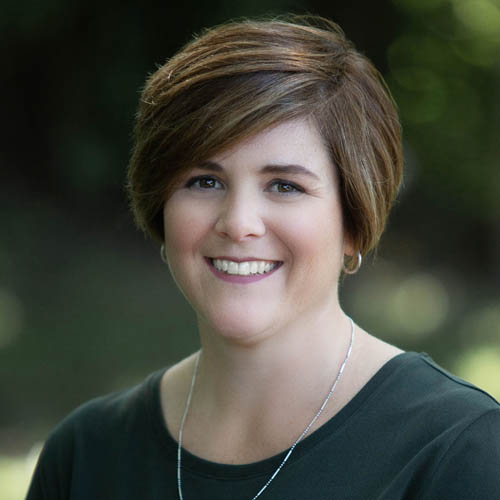 Katie Eaton
President – Michigan City Chamber of Commerce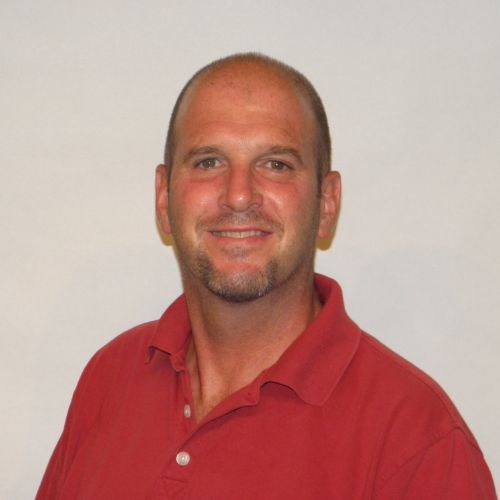 Tim Haas
President – Haas & Associates Consulting Engineers, LLC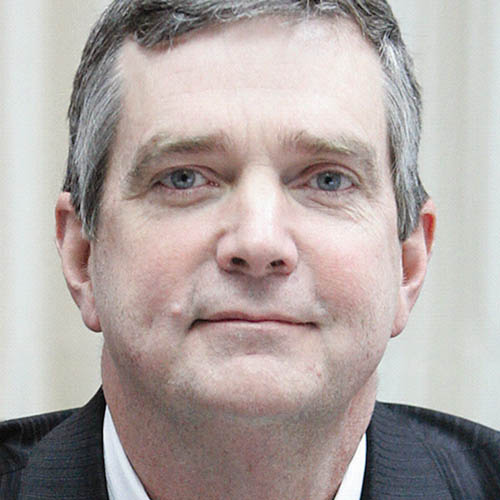 Bill Hackney
Publisher – Herald-Dispatch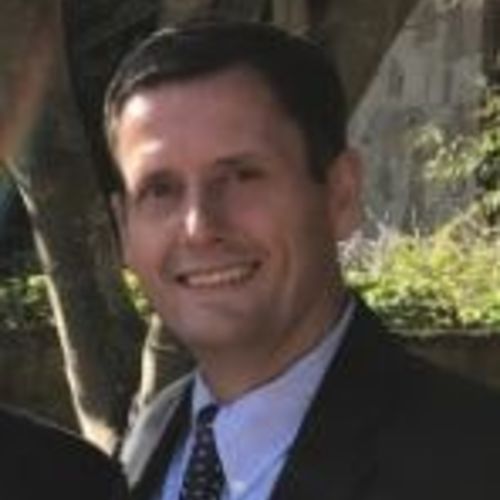 John Hendricks
Leader, Gas Field Engineering – NIPSCO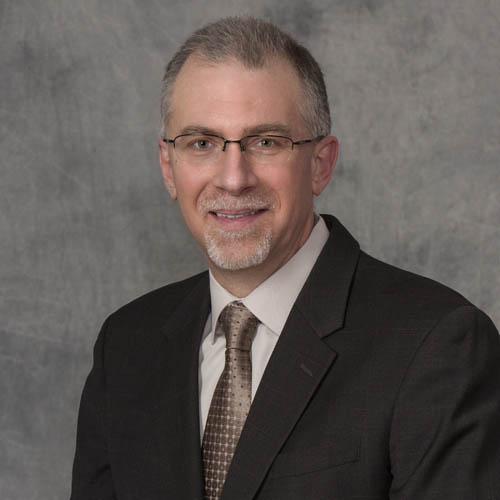 Dean Mazzoni
President & CEO – Franciscan Health – Michigan City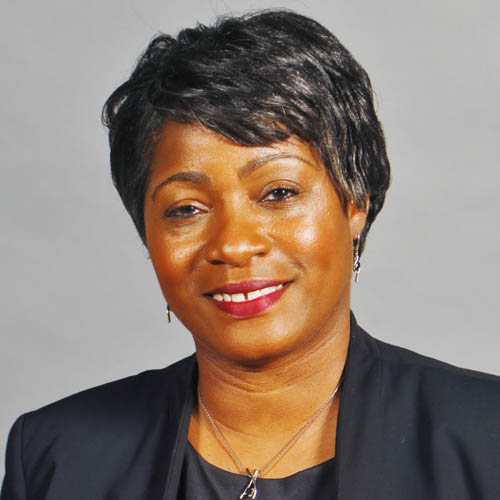 Angie Nelson-Deuitch
City Council at Large – Michigan City Common Council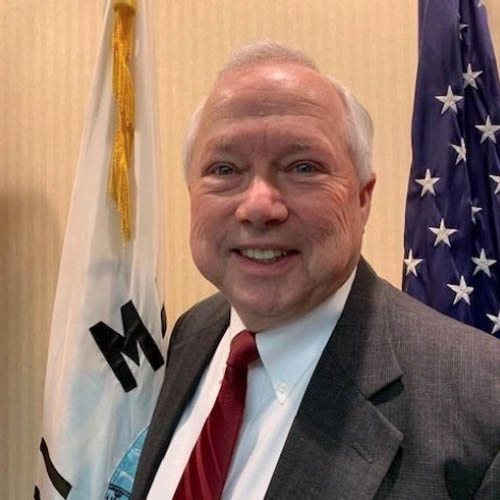 Duane Parry
Mayor – City of Michigan City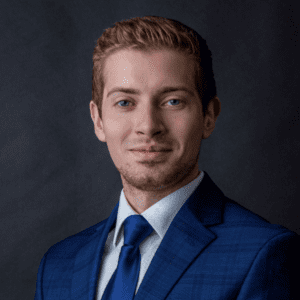 Seth Spencer
CEO & Founder – SERA Solutions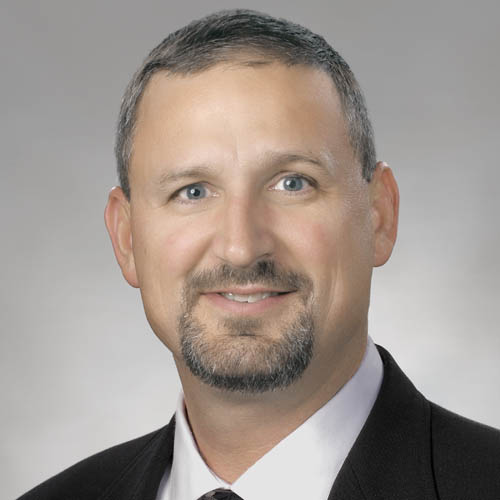 Brian Tylisz
Vice President, Sales Sullair – A Hitachi Group Company