A key component of bringing in new business is the availability of a strong and diverse workforce. Through partnerships, programs and education, we strive to retain and attract the employees that employers are looking for during the site selection process.
Talent development begins at an early age with education, continues with exposure to region industries and grows with training opportunities throughout a career. The Michigan City community works with Michigan City Area Schools and business leaders to provide a path that will strengthen the area's workforce today and tomorrow.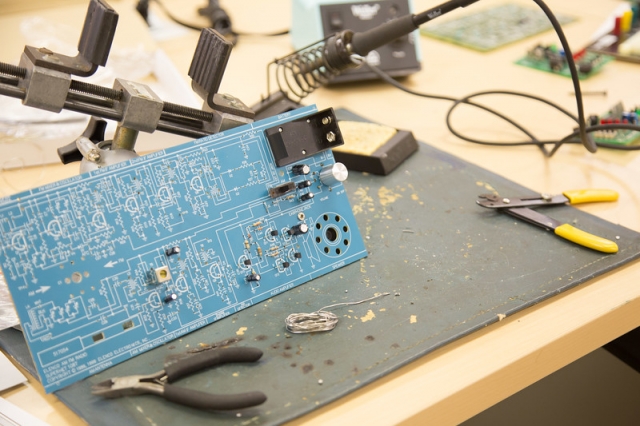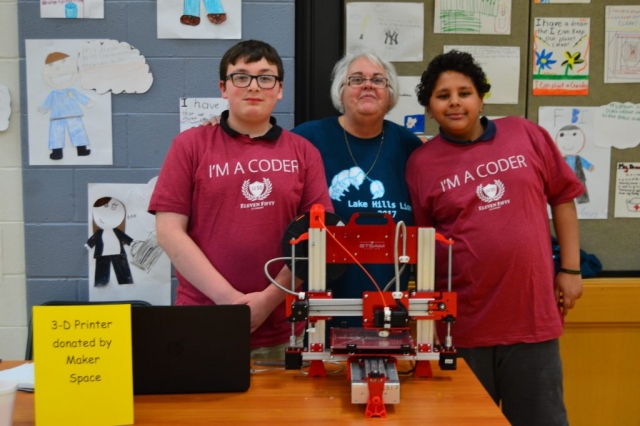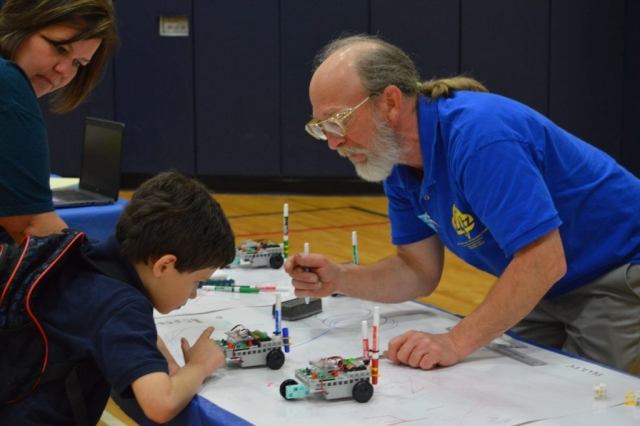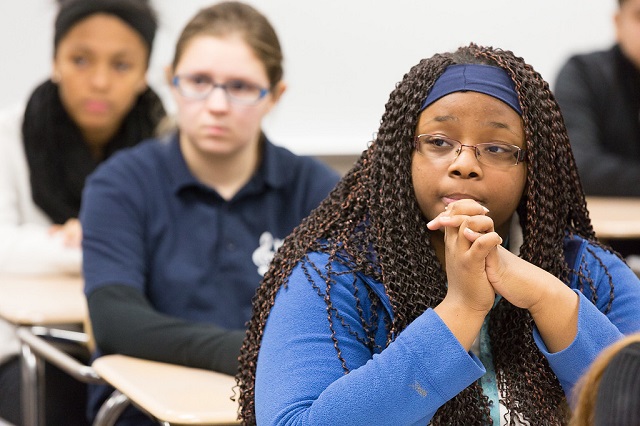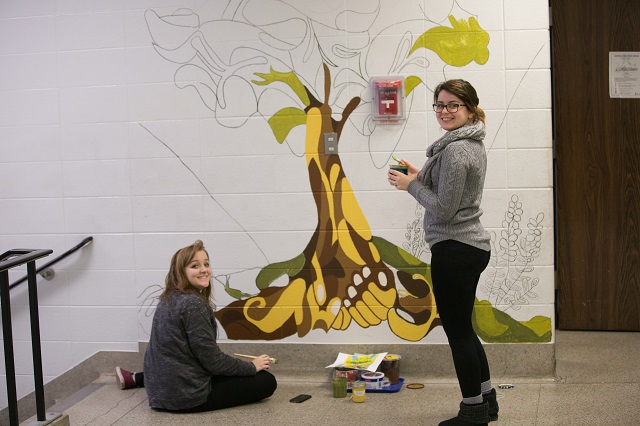 Hear It From Your Peers
Leaders from a variety of industries continue to champion what Michigan City has to offer: from low taxes and business costs to quality training and education.
Made in LaPorte County
Providing training for adults and students in employer-needed skills
Since 2007, this expo has been bringing together students and business and manufacturing leaders. Both middle and high school students can delve into what career path interests them while being exposed to what careers are here and what skills they need to work in a particular field.
LaPorte County Skill UP Network
Introducing students to local businesses early and guiding them towards prosperous careers.
With a focus on manufacturing, the collaboration seeks to prepare students and adults for a career in a skilled trade, from welding to metal works. The collective strategy was launched in 2018 with a grant funded in part by the Department of Workforce Development as a way to educate and certify individuals pursuing a manufacturing career.
IVY Tech
Community College
Ivy Tech Community College is Indiana's third largest public higher education system. An open-access, two-year technical college, Ivy Tech offers courses, degree programs, and training leading to certification and continuing education. With a campus in Michigan City, businesses have ready-access to customized training opportunities to meet their needs.
3714 Franklin Street
Michigan City, IN 46360
219-879-9137
www.ivytech.edu

Purdue University Northwest (PNW), a comprehensive regional university within the Purdue University system, has two region campuses. With more than 15,000 students and nearly 70 undergraduate and graduate degree programs, PNW is Indiana's fifth largest public university. PNW's larger scale provides enhanced opportunities for students.
Westville Campus
1401 South US 421
Westville, IN 46391
219-785-5200
Hammond Campus
2200 169th Street
Hammond, IN 46323
219-989-2400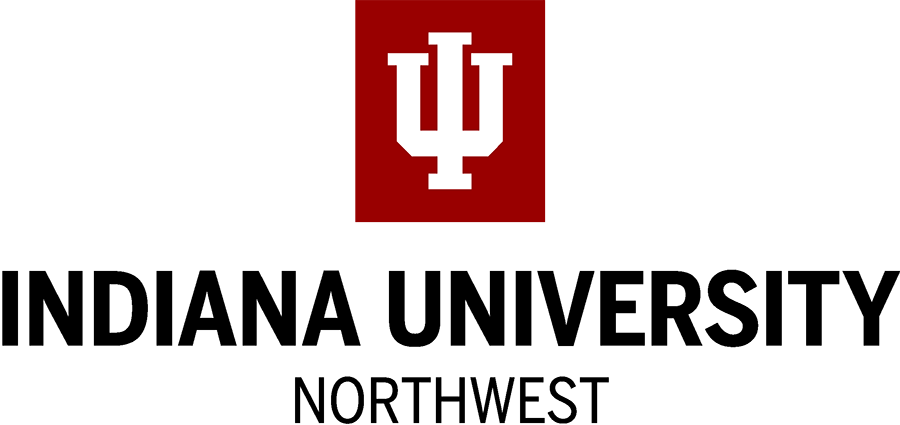 Indiana University
Northwest
Indiana University Northwest (IUN) is an accredited regional university in Northwest Indiana that offers the same Indiana University degree. IUN offers more than 70 bachelor degrees and has the only medical school in Northwest Indiana. Indiana University Northwest offers flexible learning options and has more than 125 online degree programs.
3400 Broadway
Gary, IN 46408