Growing Here
The EDCMC team is the business community's one-stop spot for all things business in the Michigan City area.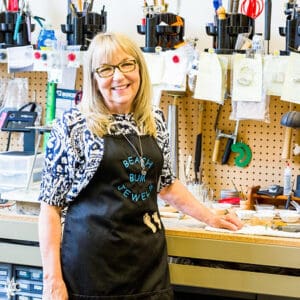 The mission to strengthen and expand businesses drives the EDCMC to pull together resources and partners every day. The team acts as a liaison between business and government to build a solid entrepreneurial community.
The Business Retention and Expansion program serves as a way to see or hear directly what existing businesses need and what assistance would help push them further forward. The team meets business leaders right at their place and also conducts surveys to truly capture current needs and issues. Information is a powerful propellant for change.
The BR&E program focuses on: local, regional and national incentive programs; identifying and marketing to supplier networks; workforce development; educational opportunities; small business assistance; and updates on infrastructure, business environment and quality of life.
To schedule a Business Retention & Expansion visit, contact us: 219-873-1211.
Planting Roots Here
Assembling a team of experts is important to bringing in new business and industry. The EDCMC continues to partner with site selectors, Realtors, state agencies and local businesses and organizations to inspire a united effort to shine a light on what the state and region have to offer new businesses.
Accolades include: Indiana ranks 1st in the Midwest and 5th nationally in business rankings (Chief Executive Best & Worst States 2020), No. 1 in infrastructure (CNBC 2019) and No. 1 in Midwest for Entrepreneur Friendliness (SBE Council 2019). Find out more on how Indiana is a state that works.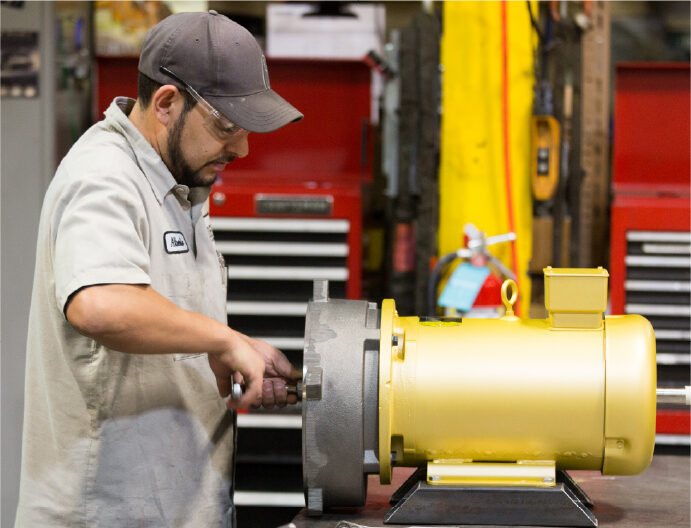 To schedule a Business Retention & Expansion visit with our staff, please contact us below.
Building Here
All facets of business development are part of the EDCMC's assistance and expertise. The team maintains information on buildings and available acreage, identifies private and public key resources and completes comparative analysis reports that pinpoint economic considerations, such as utilities, taxes and land costs.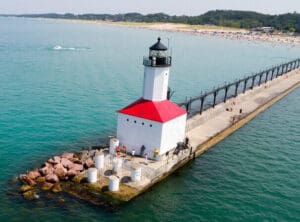 A breakdown of EDCMC services and programs:
Site Selection Assistance
State and Local Regulatory Guidance
Community Research and Development
Quality of Life Focus
Customized Incentive Packages
Revolving Loan Fund Assistance
Enterprise Zone Business Investment Deductions
Tax Abatement Incentives
Tax Increment Financing
Approval Process Technical Assistance
HUBZone
Workforce Development and Evaluation, Training and Assistance
Business Issue Assistance
Business Retention Program
Business-to-Business Networking
Annual Job Fair
Allies for Community Business Loan Program
Launching Here
Emerging entrepreneurs are at home here in Michigan City. The innovative energy that is sparked by small businesses creates jobs and enlivens our community spirit. The EDCMC strives to help ideas emerge by working with entrepreneurial-focused programs.