The latest Visitors Guide put together by Visit Michigan City LaPorte brings together all things LaPorte County!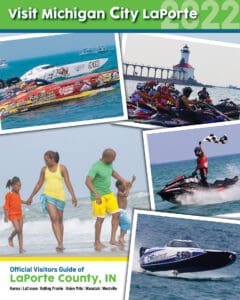 You can view the guide online or request a print version to share with your family, friends, neighbors or clients.
Planned events are featured in the guide as well as area resources.
To check it out, click here.