Welcome to our premier warehouse and office space for lease, located at 1919 E US HWY 12 in Michigan City, IN. Our expansive warehouse offers approximately 45,000 square feet of space, with the added convenience of being dividable to suit your specific needs. During the winter months, our warehouse is heated to ensure that your inventory remains safe and secure.
In addition to our warehouse, we also offer approximately 8,000 square feet of office space for lease. You can choose to rent a single office or a couple of them, making it the perfect option for businesses of any size. Each individual office is equipped with a personal door lock and camera system to ensure that your workspace remains secure.
For more information please visit https://1919rh.com/.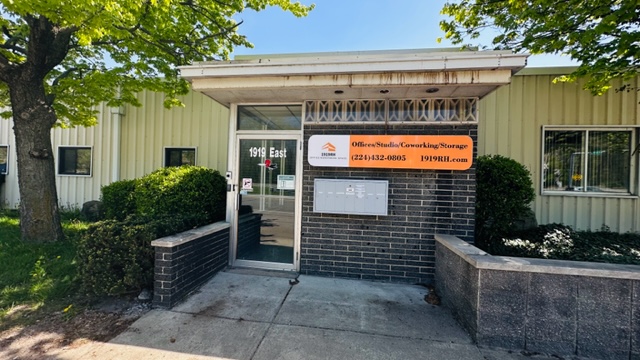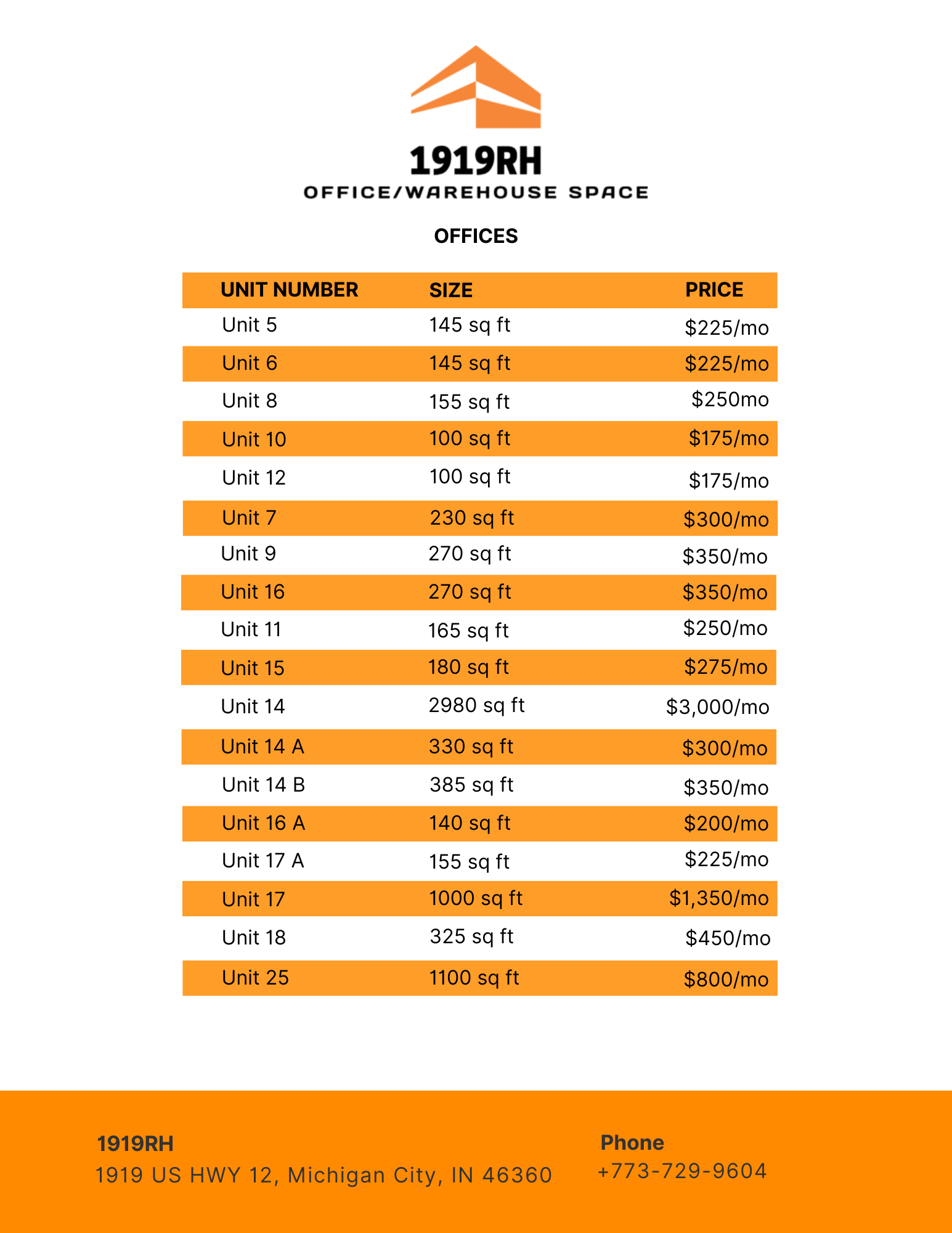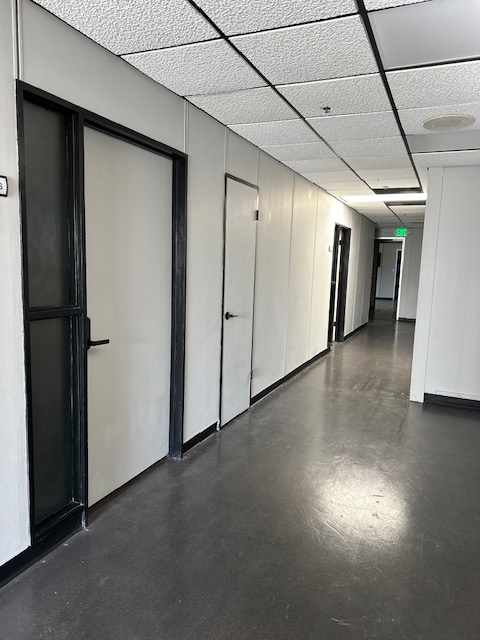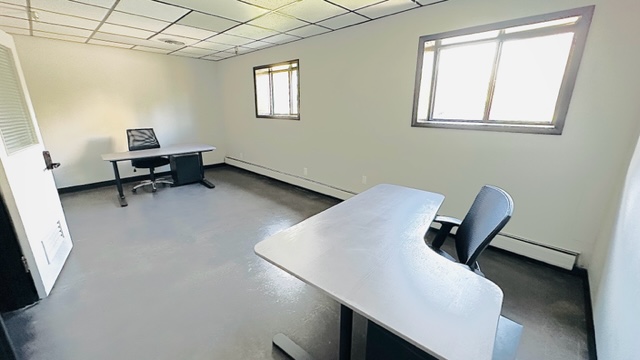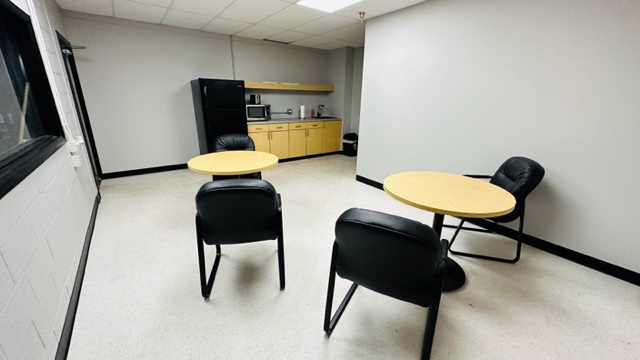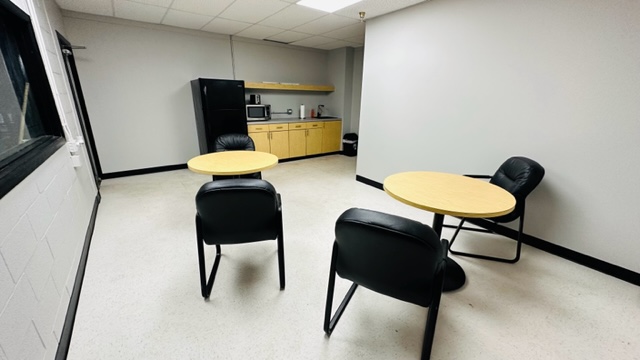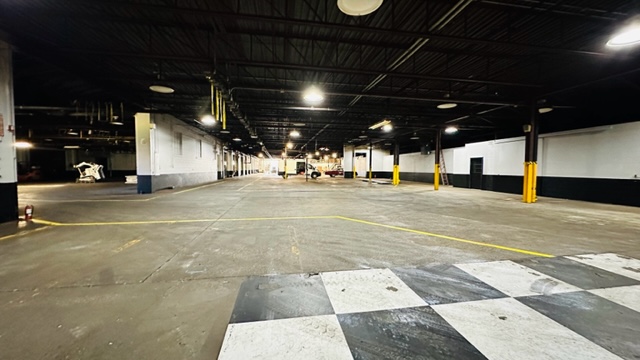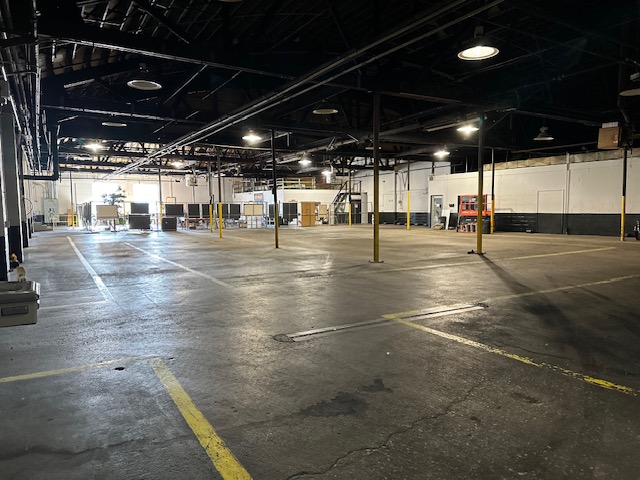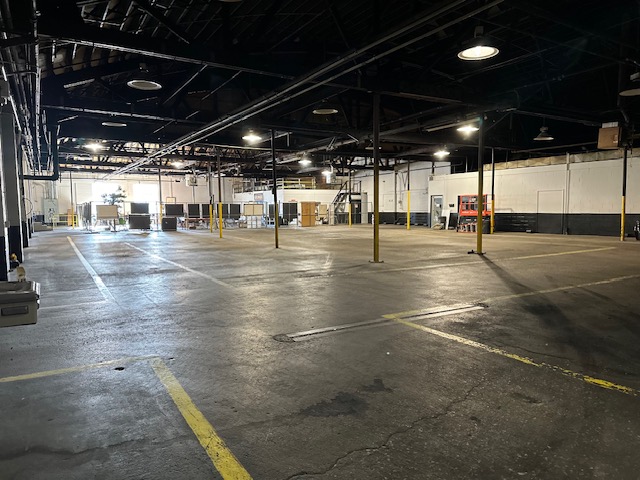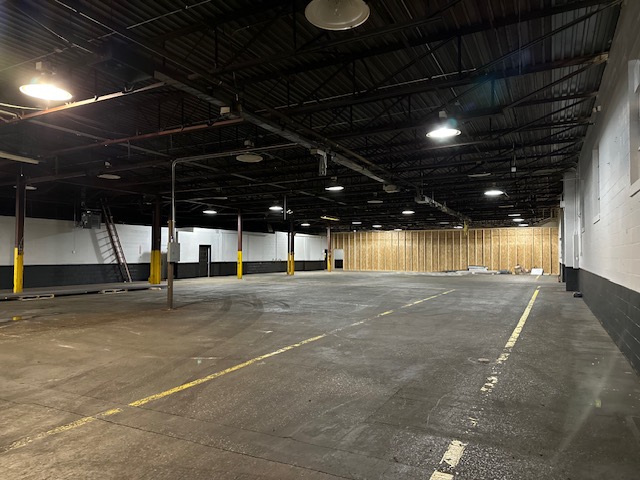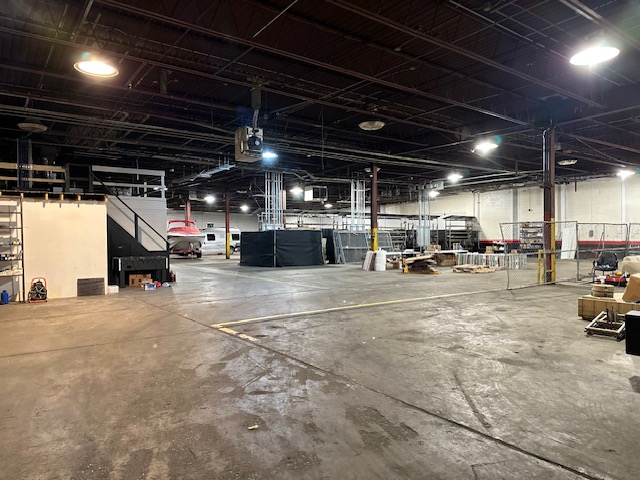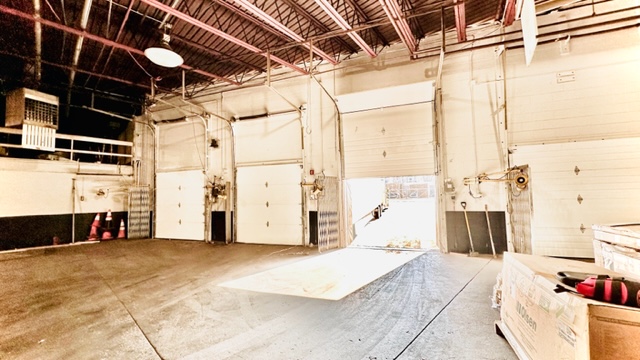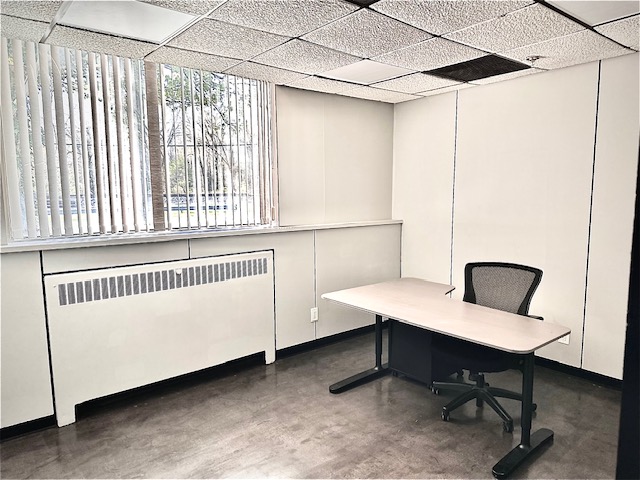 Address
1919 East US Hwy 12, Michigan City, IN 46360
Max Square Footage
N/A sq. ft.
Property Type
Warehouse and Office
Ceiling Height
N/A ft