A GROWING CITY WITH MORE TO EXPLORE
Michigan City is a vibrant community located on the southern tip of beautiful Lake Michigan!
The city is a hub of innovation, culture and vitality. From artistic inspiration and manufacturing prowess to educational opportunities and recreational experiences, our community is the place to put down roots.
Shopping, dining, cultural, entertainment and water sport opportunities not only bolster locals' quality of life, but also feed into economic development. According to a study spurred by the LaPorte County Convention & Visitors Bureau, the tourism and travel industry contributed nearly $713 million to LaPorte County's economy in 2018.
Downtown Michigan City Walking Tour
The city of Michigan City and Michigan City Economic Development Corporation welcomes LAI to Historic Downtown Michigan City, Indiana. We thank you for attending the Franklin Street Walking Tour!
Lake Michigan
Life on the lake enhances your quality of life here in Michigan City. Being close to Lake Michigan allows for many recreational and outdoor sport activities as well as leisurely experiences on the beach and lakeshore.
Lake Michigan Gatew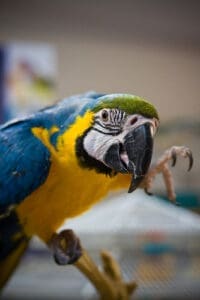 ay Implementation Strategy (LMGIS)
The project aims to capitalize on our extraordinary potential and transform our area into a memorable and economically vibrant destination. With a focus priority projects, the completed strategy will create a framework for public and private investment and policy decisions, and will outline a series of specific, feasible implementation projects.
Painting New Hues of Perception about Michigan City's Downtown
The city's downtown is creating its own redevelopment renaissance through the brush strokes of fresh ideas, civic support and the passion of businesses. The downtown is helping revive commerce beyond the millions of visitors each year who frequent the nearby casino, outlet mall and lakefront.
North Point Pavilion
Here you can experience beautiful views of the Lake Michigan beach on an upper level observation deck plus enjoy a meal at the dining facility.

Lake Michigan Beach
Michigan City's location  provides the opportunity for plenty of beach time. Nearby are the Indiana Dunes National Lakeshore and Indiana Dunes State Park.
Washington Park

On the shores of Lake Michigan, Washington Park is a bustling spot with a marina, the Guy Foreman Amphitheatre, and a wealth of events and activities throughout the year, including the spectacular Holiday Lights.
Washington Park Zoo
Washington Park Zoo encompasses 15 acres on a hilly sand dune with more than 90 species originating throughout the world. The animals are exhibited in natural settings, surrounded by botanical plantings. Get up close and personal with Bengal tigers, Cotton top tamarinds, American alligators, a Grizzly bear, Grey kangaroos, Ring-tailed lemurs, River otters and Bald eagles during your zoo adventure.
Entertainment, Shopping & Dining
From a big city feel to a quaint downtown experience, Michigan City brings together a unique mix of options to shop, dine and have fun! There's Blue Chip Casino for a night out and a flourishing nest of shops and restaurants in the Uptown Arts District.
The Artspace Uptown Artist Lofts is a mixed-use project with live/work units for artists and their families as well as a ground-floor studio and commercial space located within the Uptown Arts District stretching along Franklin Street.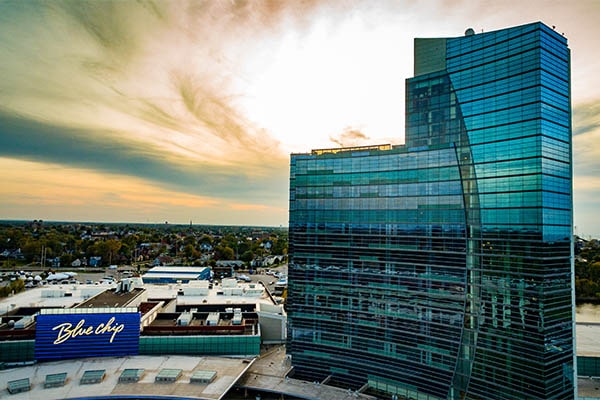 Blue Chip Casino, Hotel & Spa
The 35-acre Blue Chip Casino, Hotel & Spa is an entertainment destination. The hot spot includes a full-service casino with 65,000 square feet on one level, a 102,000-square-foot pavilion with five restaurants, an entertainment lounge, a spa, gift shop, and two hotel towers with a total of 486 rooms – plus the Stardust Events Center for conventions, meetings and special events.
Lighthouse Place Premium Outlets
The Outlet Mall is home to over 100 stores featuring quality shopping all year round.
219-879-6506
www.premiumoutlets.com/outlet/lighthouse-place
Dunes Plaza features Kohl's, T.J. Maxx, OfficeMax, PetSmart, Ross Dress for Less, Ulta and many others.
Antique Shoppes offer treasure hunters a great place to search for something special.
Dining
Whether you're looking for a quick bite or an elegant sit-down meal, Michigan City has plenty of restaurants that will satisfy your palate. In just the past two years, eight new restaurants have been opened in the city. These restaurants represent a variety of cuisines including Japanese, Mexican, Asian, Mediterranean, European and American.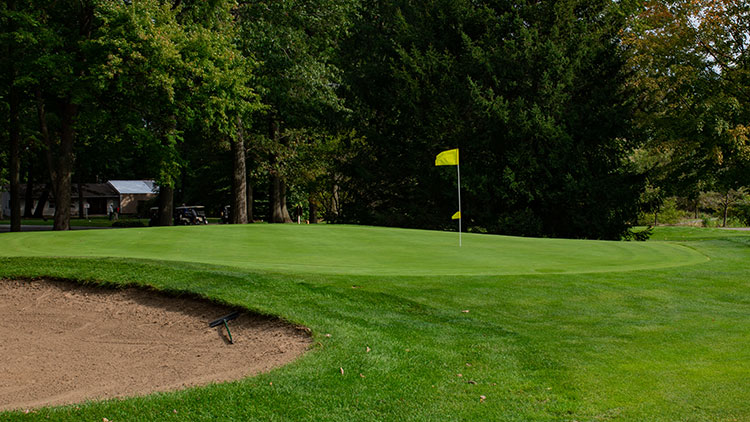 Golf
Michigan City's vast network of top-rated golf courses weave their way across the picturesque regions of the city. As unique as their locations and award-winning designs, these courses offer the discriminating golfer unparalleled opportunities for every age and skill level.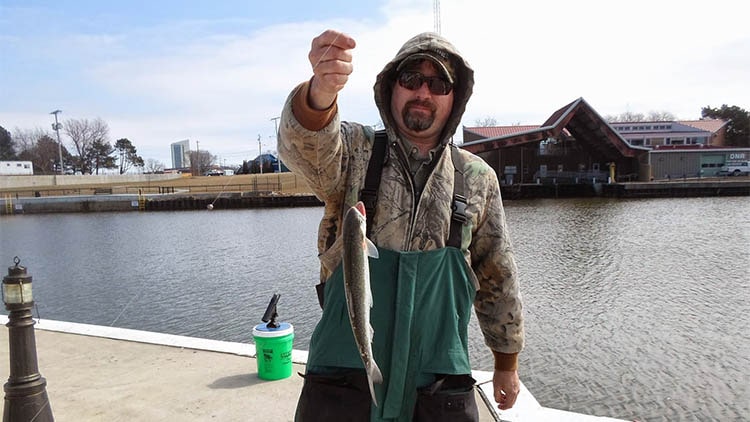 Fishing
Michigan City boasts easy access to Lake Michigan, including three marinas and a range of fishing opportunities. In fact, we are known as the "Coho Capital of the World." There are a number of Lake Michigan charter boats as well as several good-sized inland lakes in La Porte County.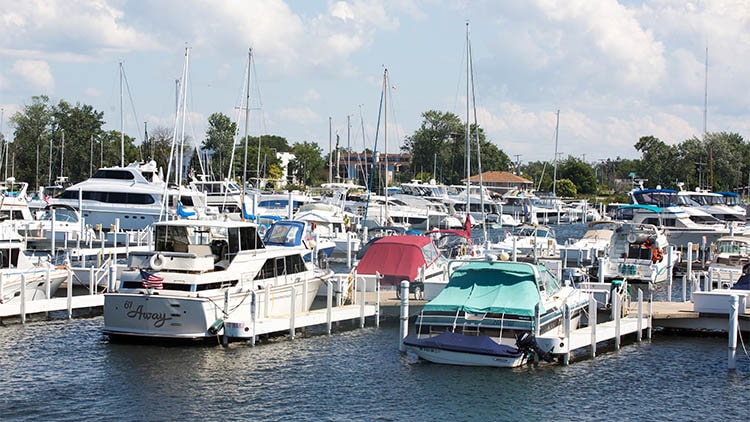 Boating
Lift the sails, start the motor! Lake Michigan's scenery and sounds add up to an amazing boating adventure.
Michigan City takes pride in hosting the Great Lakes Super Boat Grand Prix race each year.
Culture, History & Art
Michigan City's special spirit is showcased by its diversity and culture.
Our museums and art center offer a way to honor our heritage and roots while celebrating today's talent.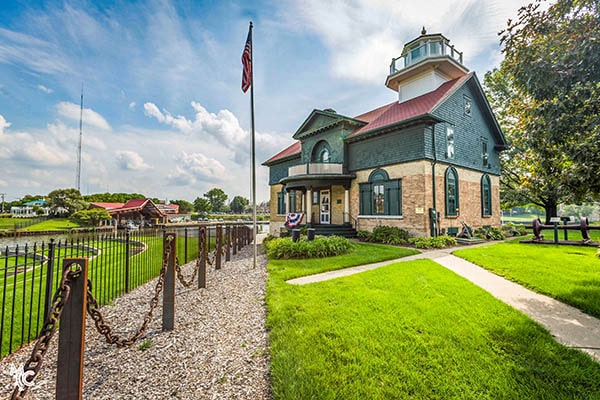 Old Lighthouse Museum
The Old Lighthouse Museum was restored by the Michigan City Historical Society for the preservation of Michigan City's nautical history.
219-872-6133
www.oldlighthousemuseum.org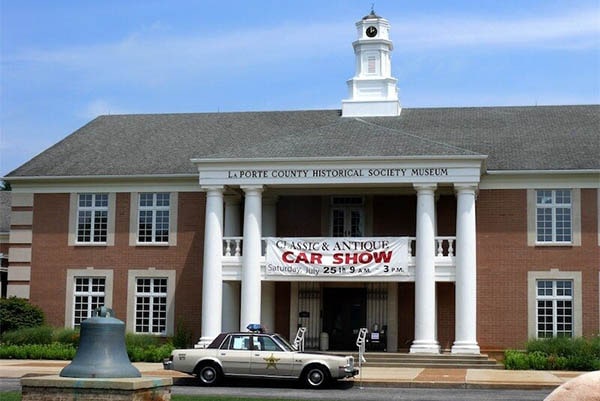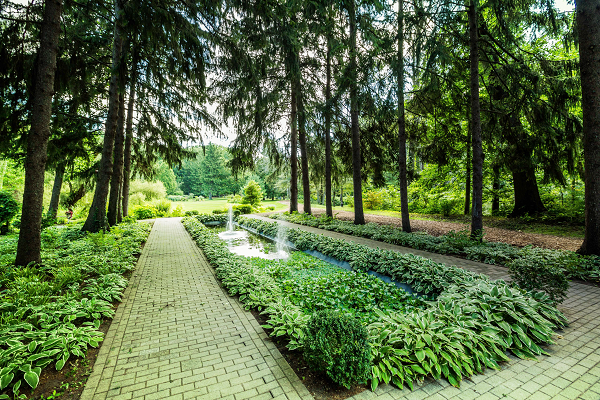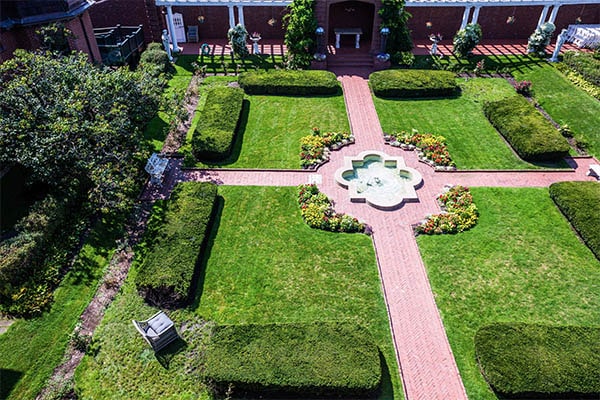 Barker Mansion & Civic Center
The Barker Mansion serves as a tribute to the philanthropy of the Barker family. It features original rare woods and furniture, impressive collections of books and paintings, and a third-story ballroom where the Barker family entertained in royal fashion.
219-873-1520
emichigancity.com/cityhall/departments/barkermansion/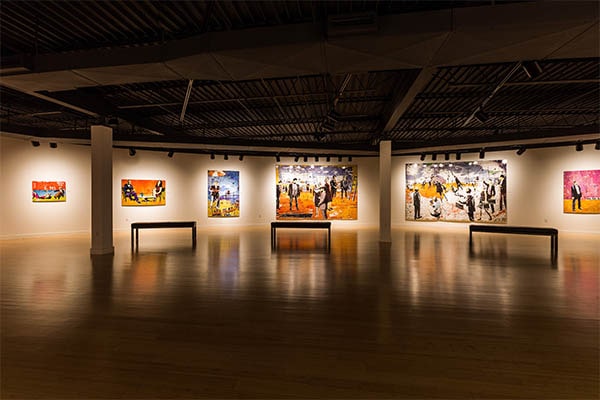 Education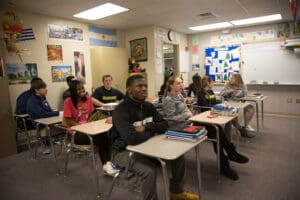 Michigan City Area Schools as well as private schools prepare students in Grades K-12 for a lifelong love of learning. The EDCMC teams with the high school on programs to develop the workforce of the future.
Proximity to colleges allows for home-based continuation of learning for young and old looking to further their career or launch a new one.